Our team is trained, insured, licensed and demonstrates professionalism from start to finish.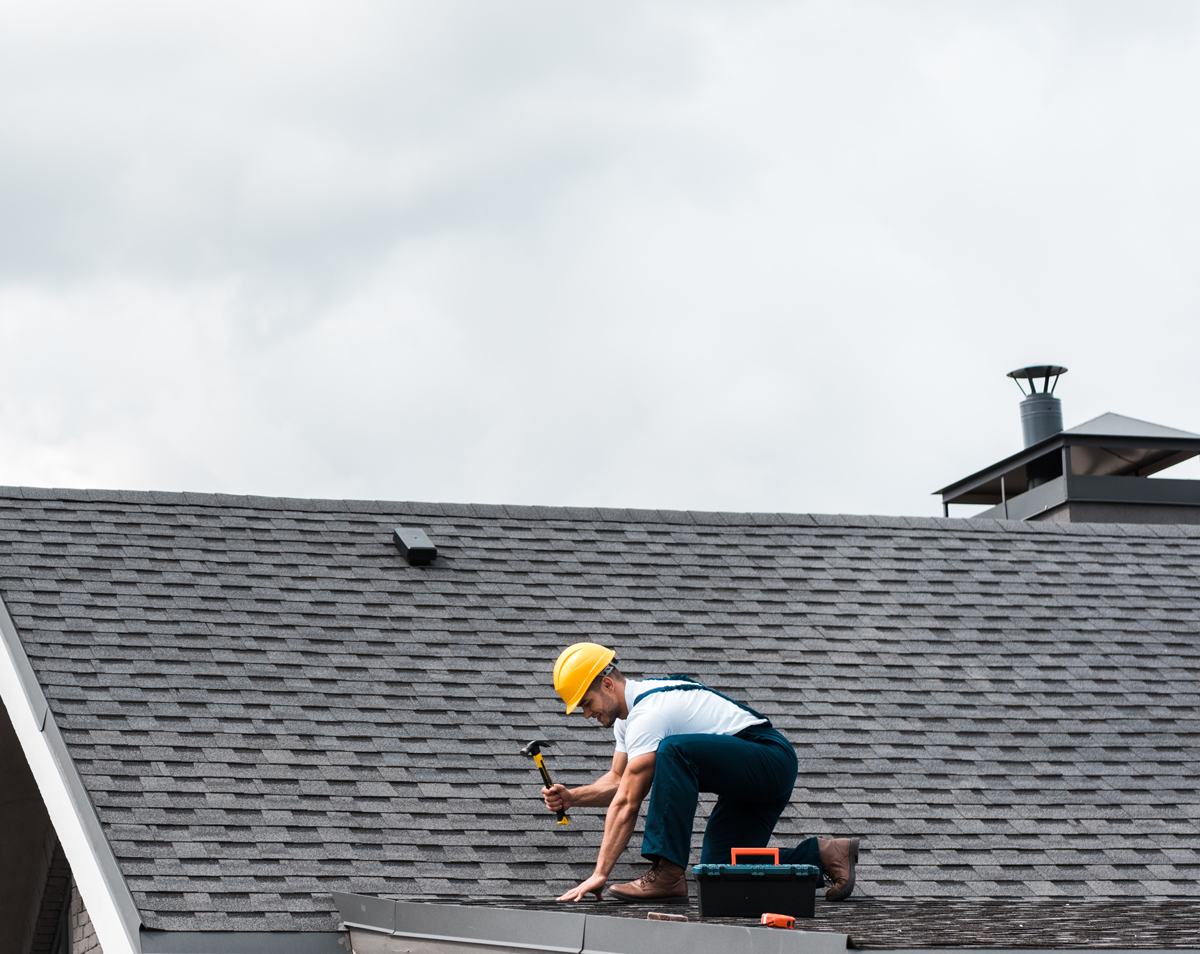 Top-rated roofing services.
Serving clients nationally.
A licensed builder for 25-plus years, Elite Roofing Group's founder Matt Camargo knows construction and roofing. He wanted to take the best of the industry and put it in one enterprise.
So he started Elite Roofing Group in 2018.
Here's what makes Elite Roofing Group
rise above the rest:
Our team of 1100 installers ensures we'll have the crew to get the job done right. And they're not subcontracted — our roofers are part of the Elite team who will keep your project on schedule.
Everyone at Elite Roofing Group knows what they're talking about: Even our sales team members are licensed builders or contractors.
Our staff includes insurance claim experts and a Quality Control Team. Our Quality Control team inspects every job. And when needed, our insurance claim experts can guide you through the complexities of the insurance industry to take the stress out of the claims process.
We have expertise in a variety of areas: Commercial, residential, asphalt, roof inspection, emergency tarping services, custom gutters and more.
Accolades include the designation of Gold Elite installer for CertainTeed and Owens Corning, and serving as a preferred vendor for Lowe's and Wolgast Contracting.
With a reputation for quality, Elite Roofing Group has expanded nationwide and serves clients in several states that include Michigan, Montana, Idaho and Florida.
We look forward to working with you.