We've got quality that's through the roof.
We have the expertise and services needed for residential, commercial and industrial roofing projects.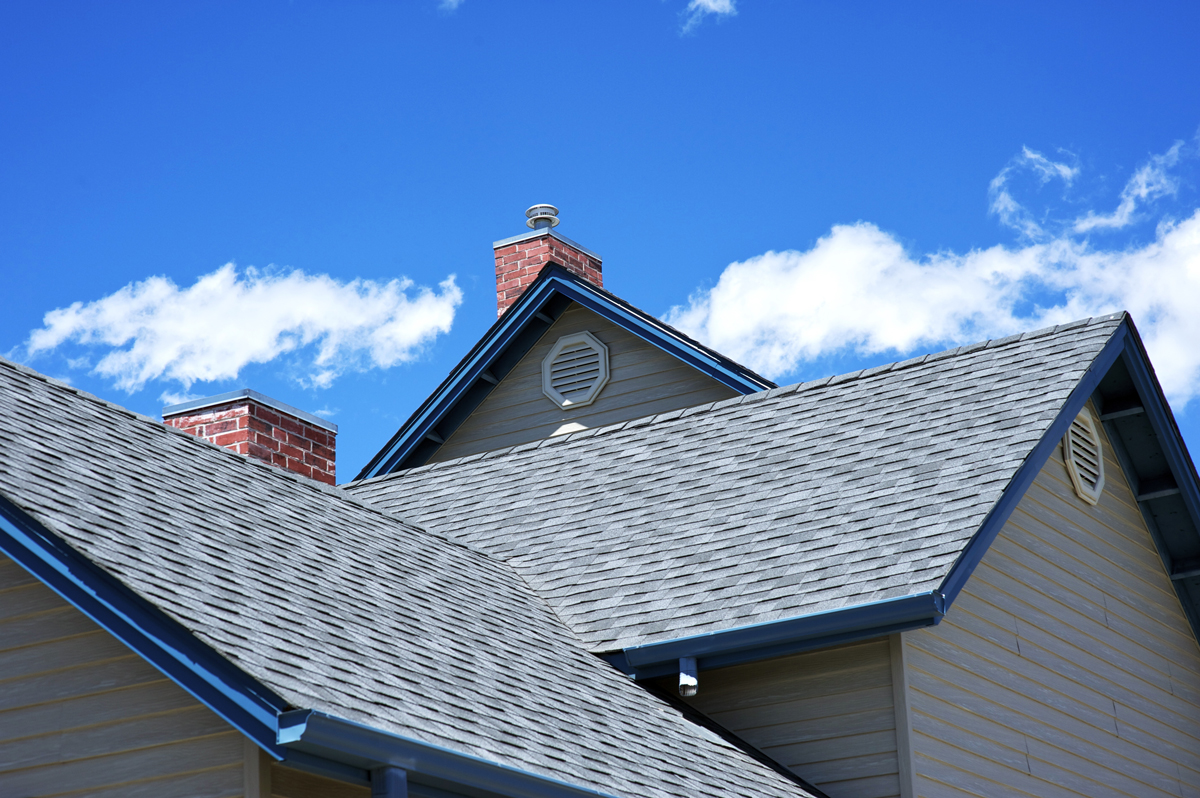 A new roof adds style and security to your home.
The Elite Roofing Group team is dedicated to making every roof safe, secure and stylish. We take the time with every homeowner to make sure you have the type of roof you desire and assist you in selecting the color of the product that meets your design needs. Elite Roofing Group also offers roof inspection, emergency tarping services, custom gutters and more.
Our sales team members are licensed builders or contractors who can help you choose the right materials for your needs — whether that's replacing a worn out roof on an established home or putting one on your brand new house.
Is your roof damaged from a hail storm, tornado or high winds? We're committed to assisting you from working with your insurance company to making sure you understand all the steps necessary to repair your roof damage.
With our experienced team and the best warranty in the Industry, a 25-year Workmanship Warranty, we will work with you at each step of the process from your free estimate and beyond.
Get your project started today.
Commercial / Industrial
Services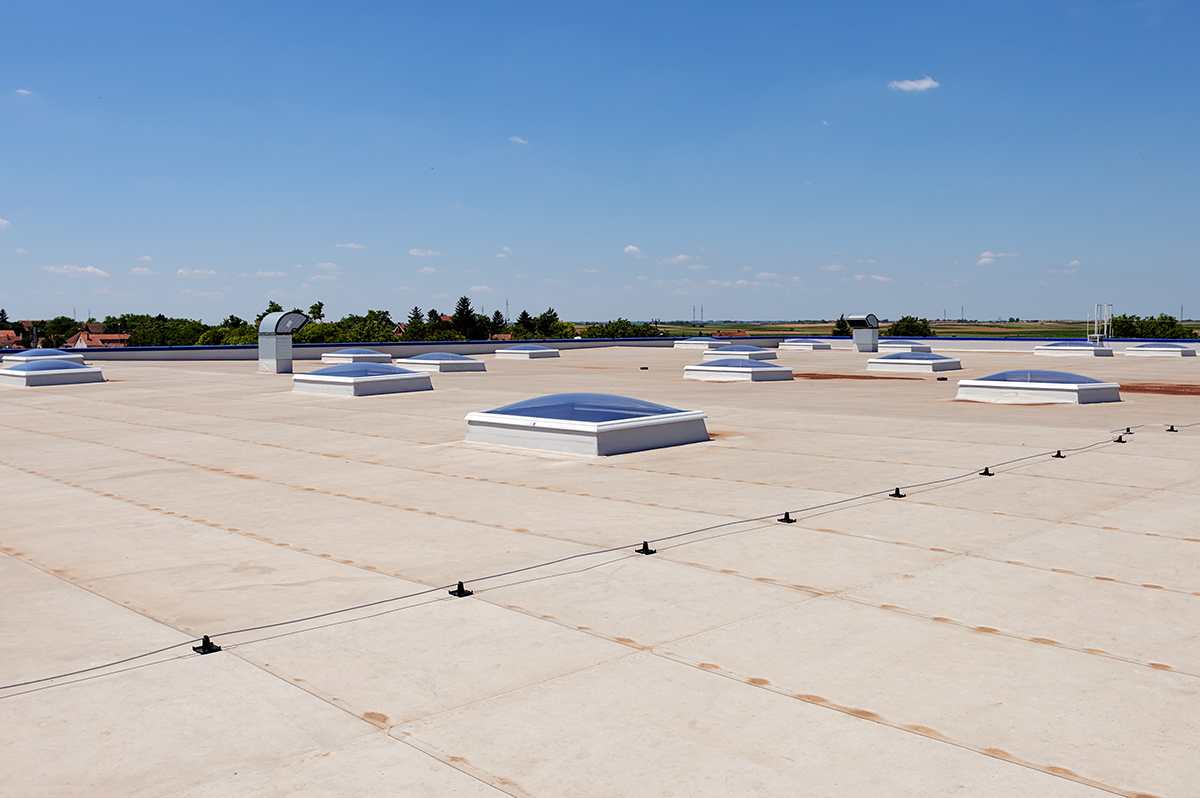 The best roofing solutions combine style, durability and economy.
Roofing plays a crucial part of any structure. To keep your enterprise covered, we provide roofing solutions that combine style, durability and economy.
Understanding the potential complexities of commercial roofs, from skylights and pipes to roof entrances, Elite Roofing Group has the expertise and experience to ensure your new roof meets all regulations and surpasses your expectations.
We have the equipment, products and know-how — all backed by a 25-year Workmanship Warranty — to help our clients with any roof repair, replacement or other roofing needs.
Get your project started today with a free estimate.
Commercial / Industrial Services

Need Emergency Tarping Services?
When a storm or other emergency leaves your home open to the elements, you must act quickly to help prevent further damage and protect your home's interior.
Call Us at (888) 7-FIXROOF
(888-734-9766)