Elite Roofing Group's portfolio
Elite Roofing Group works with a variety of roofing materials and systems. And we make sure it's done right every time.
But don't just take our word for it. Here are projects in Elite Roofing Group's portfolio and client experiences.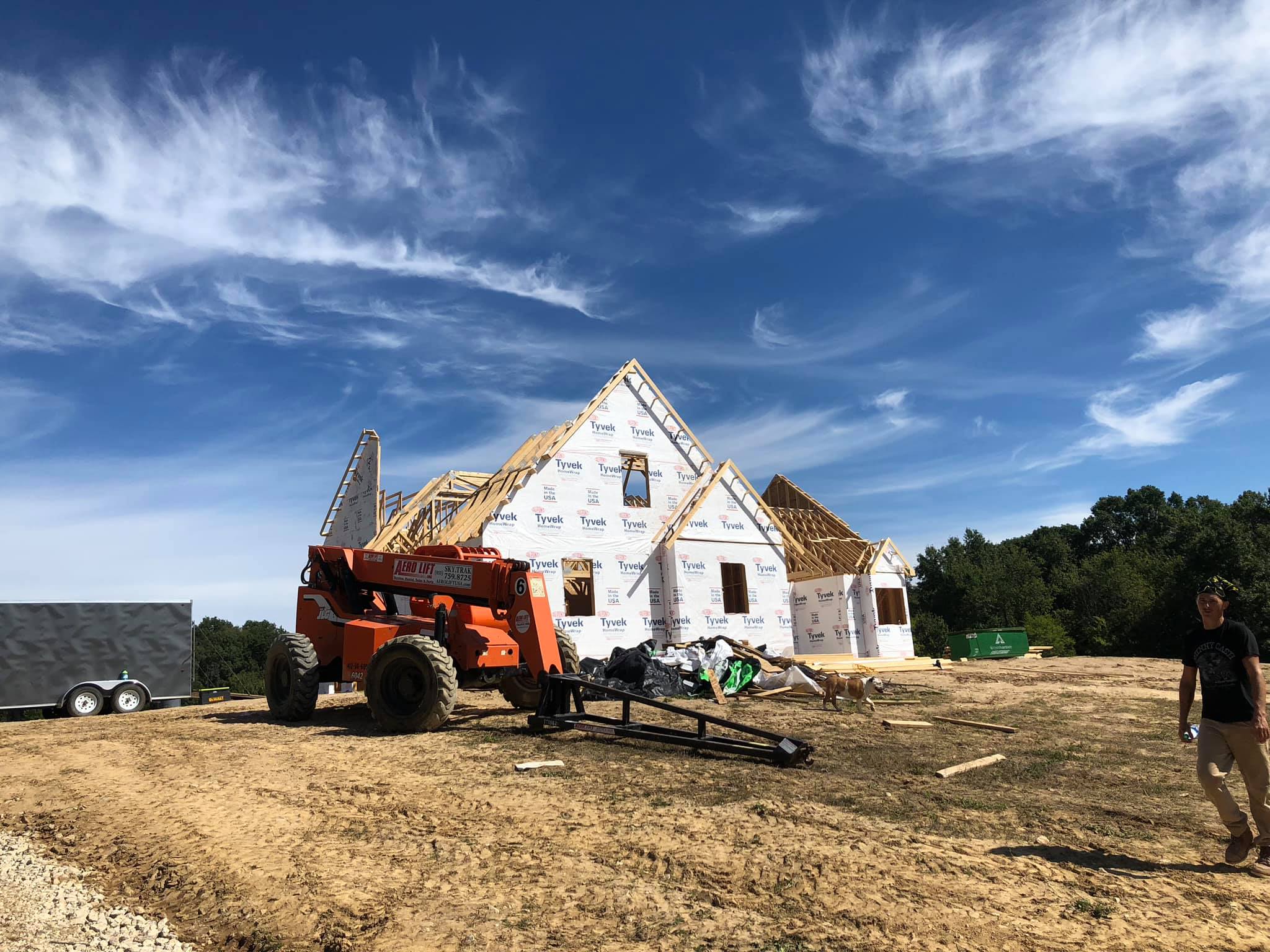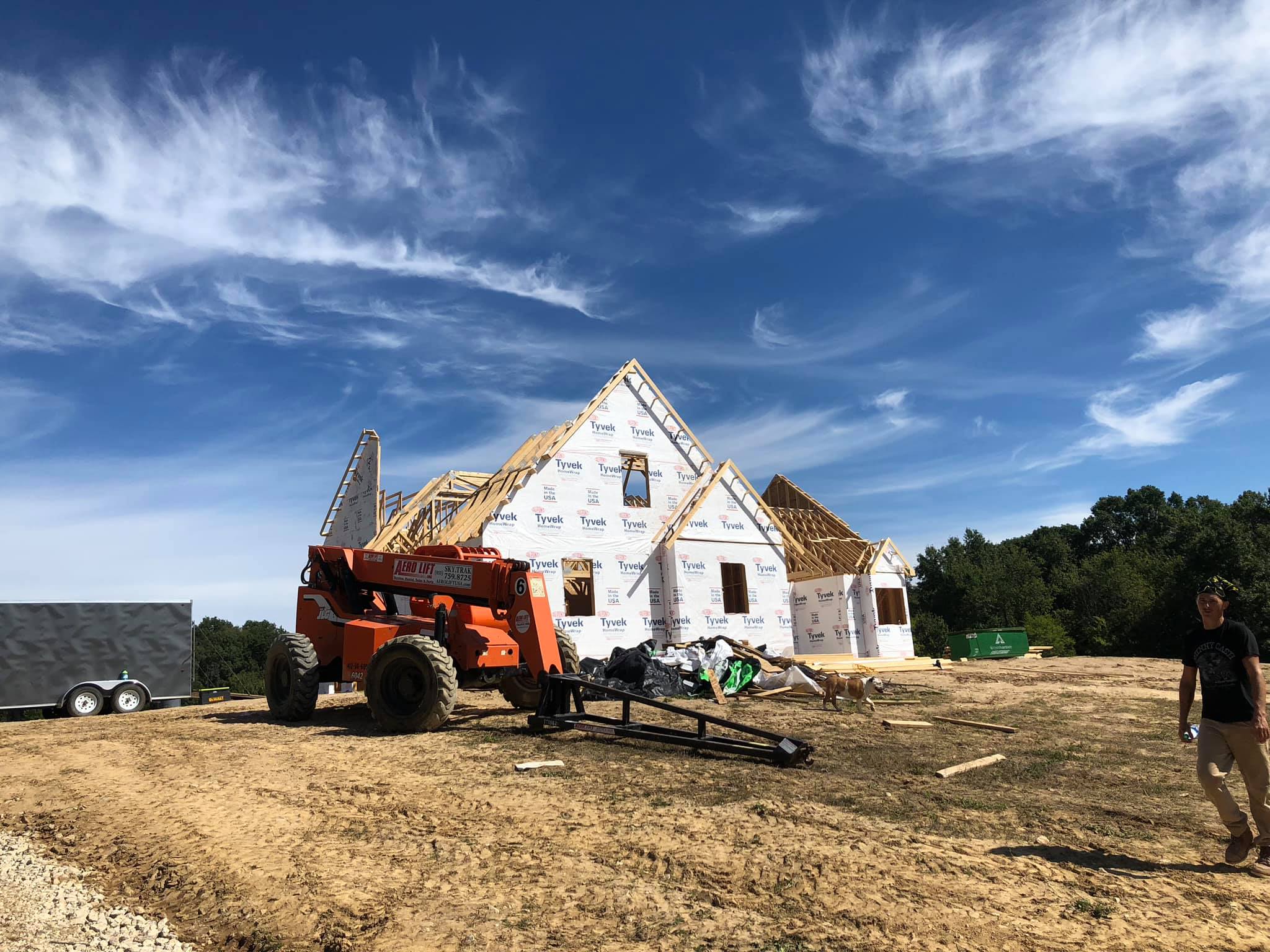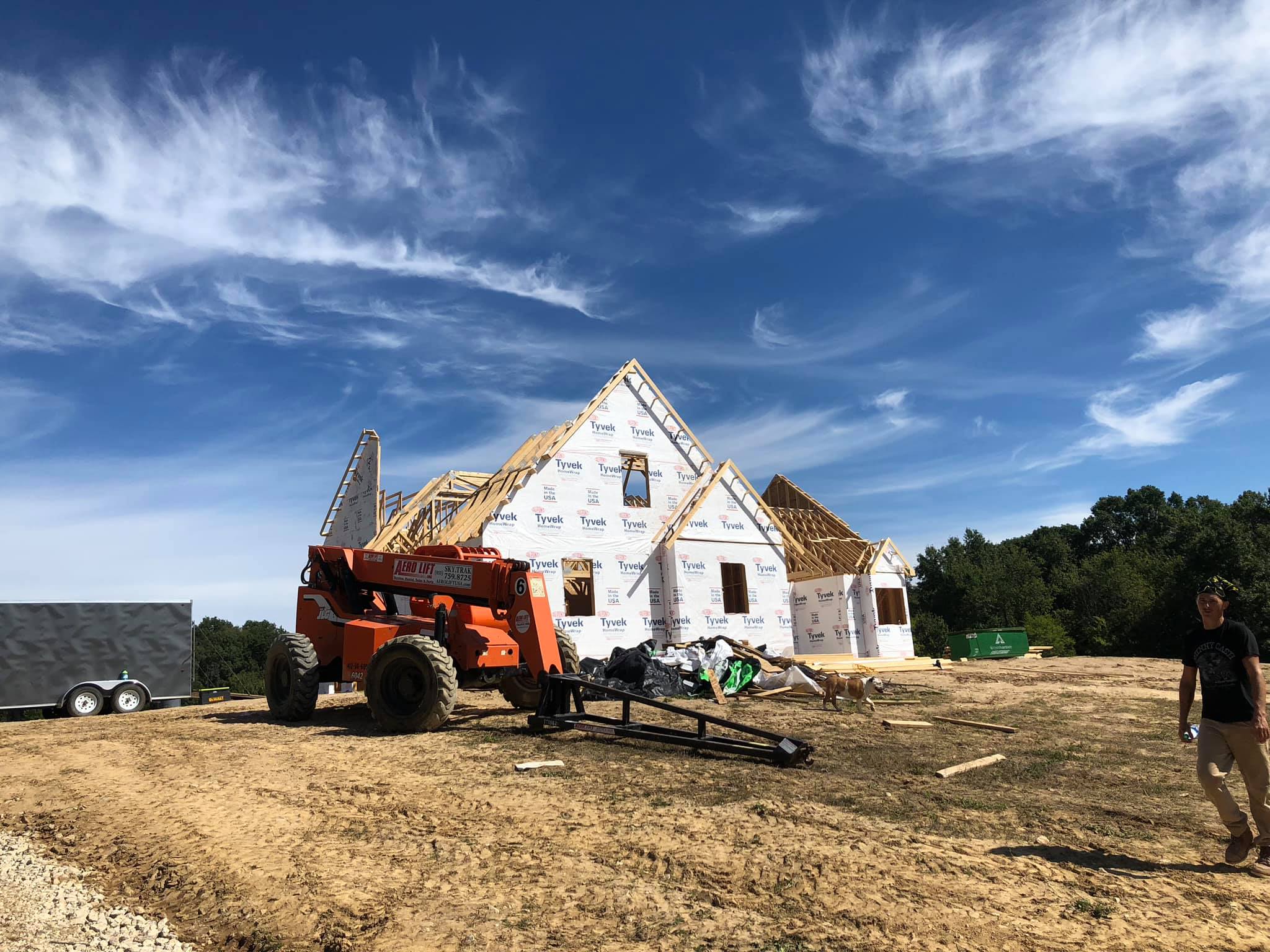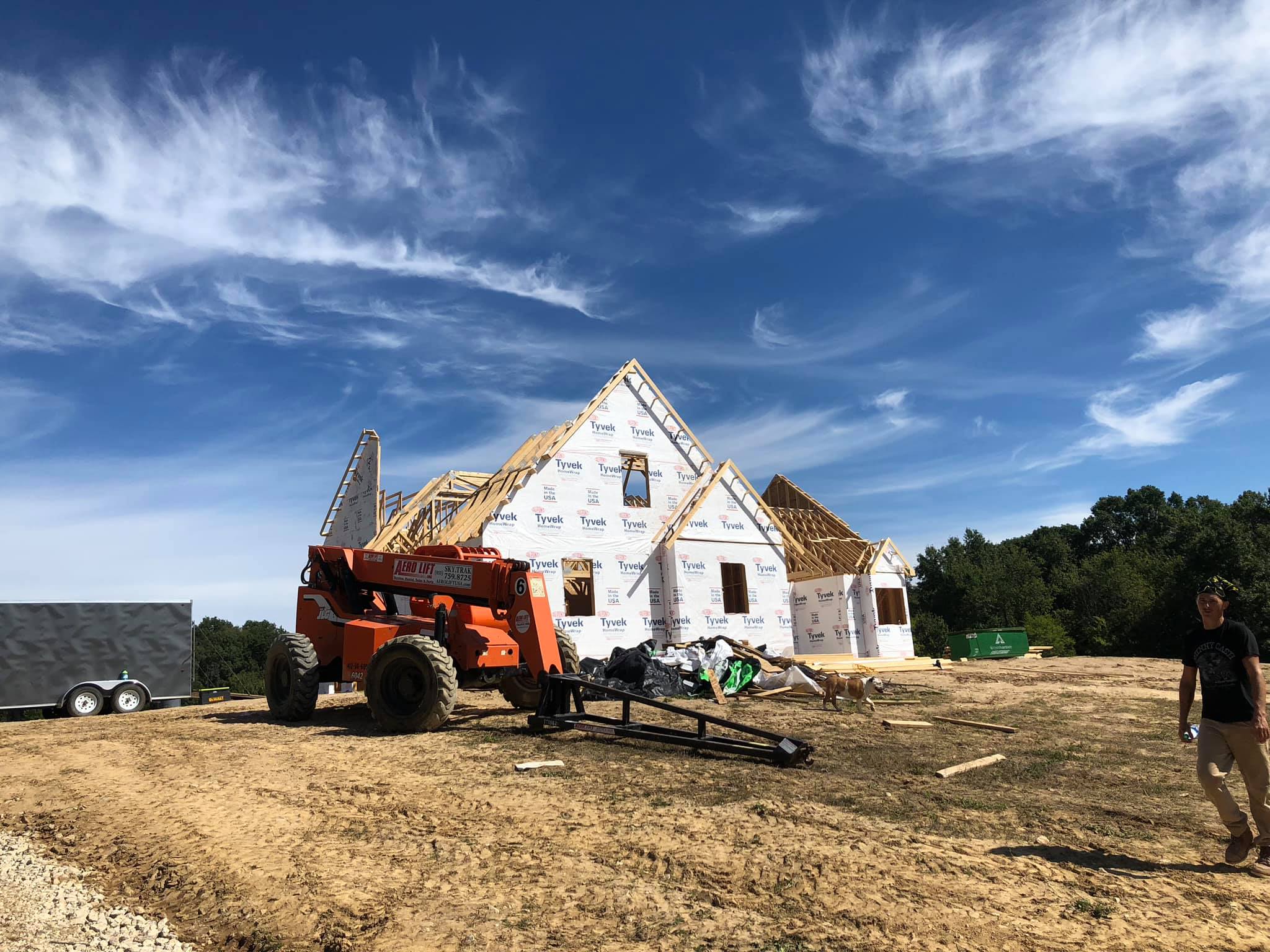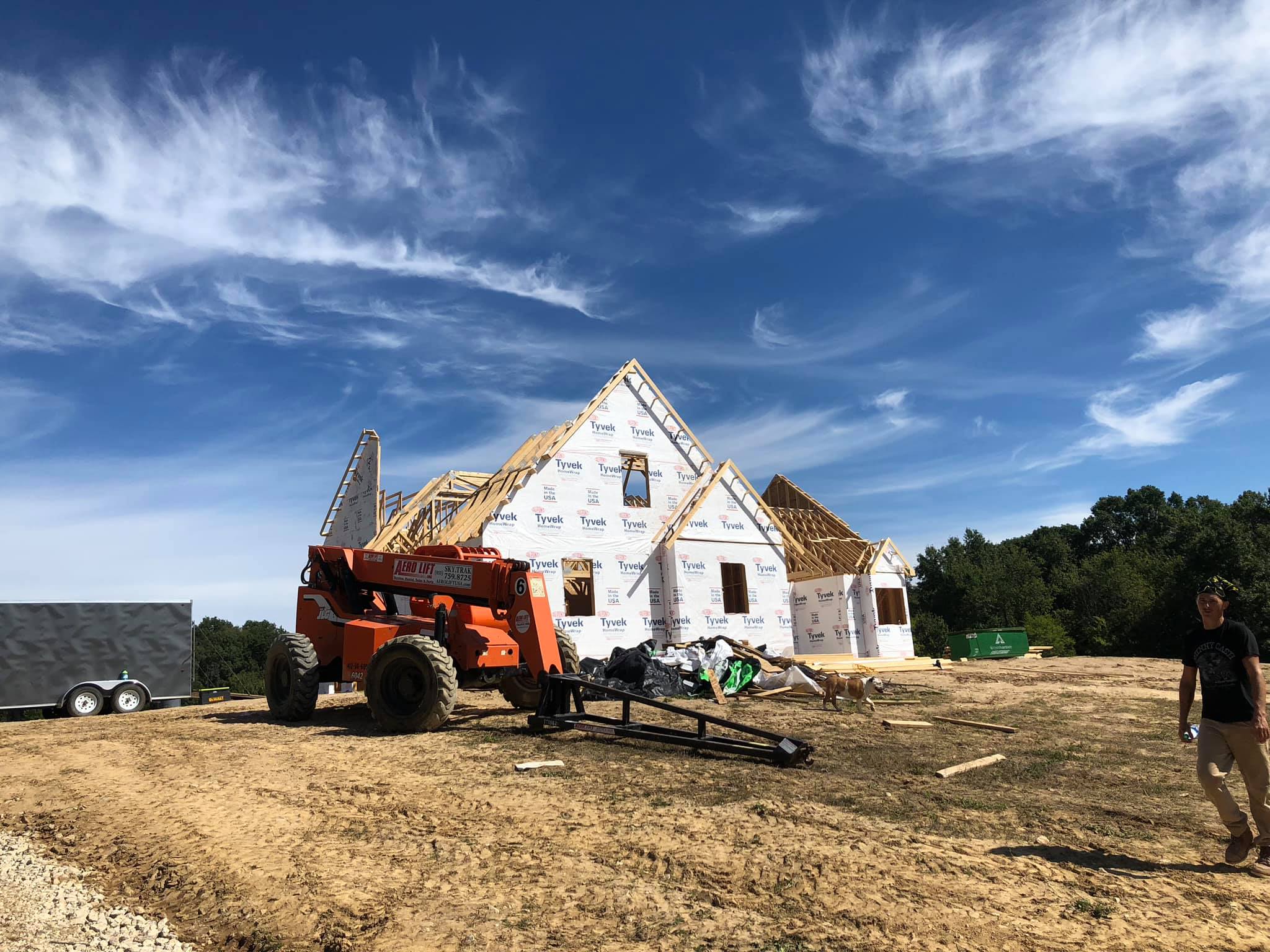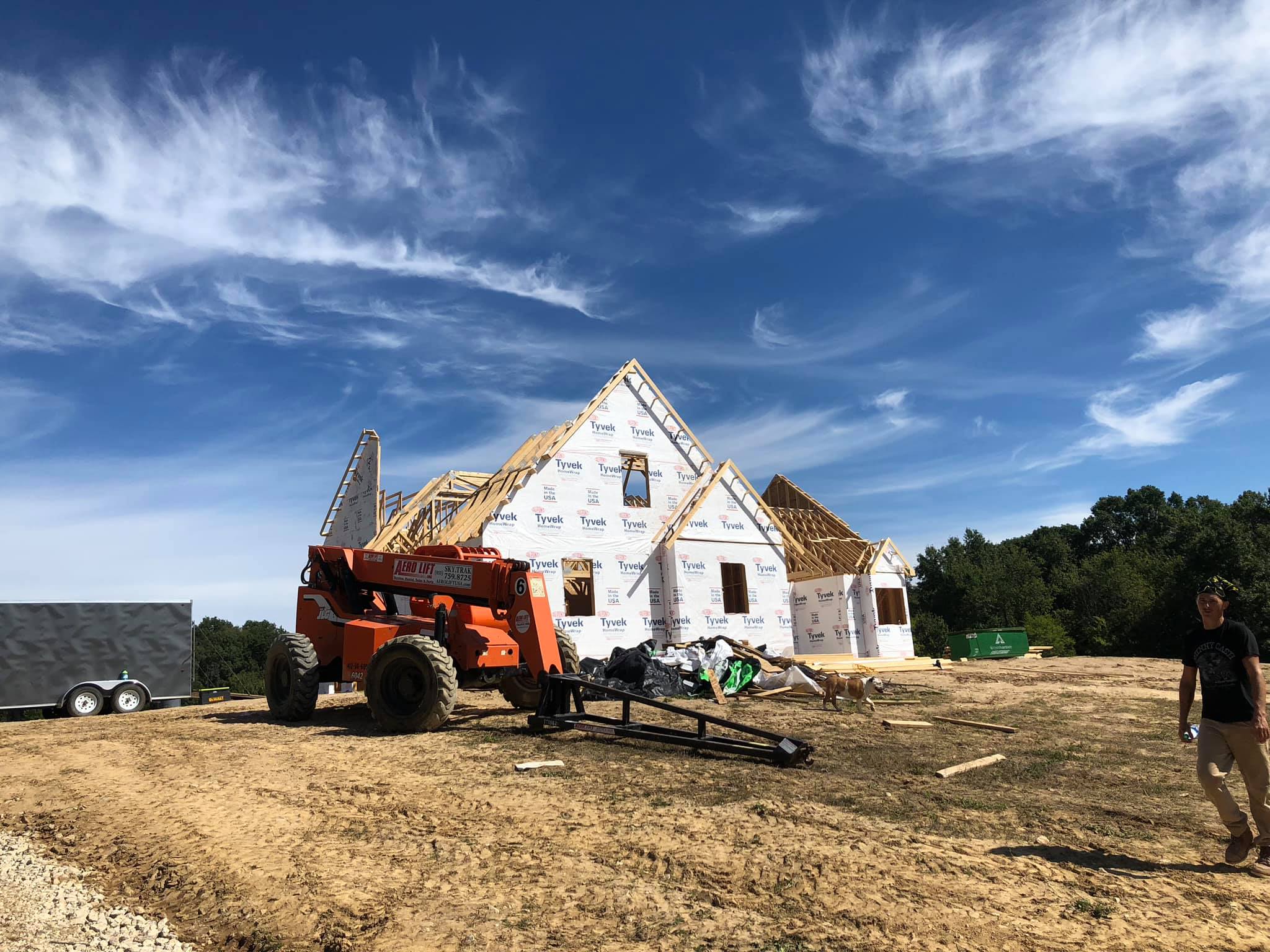 Great work by Matt and his team. I Would recommend these guys to anyone. Matt was able to answer all the questions I had. His crew also went above and beyond in keeping the job site clean all while working in a professional manner. I Highly recommend elite roofing group to anyone in need of roof work.

Matt came out inspected our roof AND when he found some loose shingles, he insisted on fixing them until we made a decision to replace the roof. Went right out to his truck, climbed back up and fixed the loose shingles. This company is amazing, reliable, on time and very fairly priced. I've always been gun shy of roofers as they tend to be a little shady but I will personally vouch for Matt Camargo and his crew as a top notch company that you'll never be sorry you hired! Thank you!